Packages & Pricing
Planning Services
Full & Partial Event PlannIng
 Full Services Coordination & Design
Royals event Planner is the best known top  Wedding Planner in Gorakhpur & event management company in Gorakhpur, India. We are highly experienced and skilled for wedding event planning services in Gorakhpur..
Partial Event Planning
 Wedding planning is the most important day of your life and connected with your emotions So it can be challenging to plan it with good manners. We at Radiance Events plan your wedding stress free. We fulfill all your requirements for your big day, Fort instance, From finding a good venue to managing all vendors, decoration, selecting cuisine for stationary design we manage it all. 
Day & Month-Of Coordination
We have amazing venues and vendors according to your budget. With years of experience in event planning industry we can easily understand your requirements and provide the best solutions for your wedding planning process.
Creating a budget
Choosing a style
Booking a venue
Caterers and Desserts
Photography
Guests & Invitations
Gift Registry
Day Of Coordination
 Rehearsal Dinner
Venue Decor
Transportation
Videography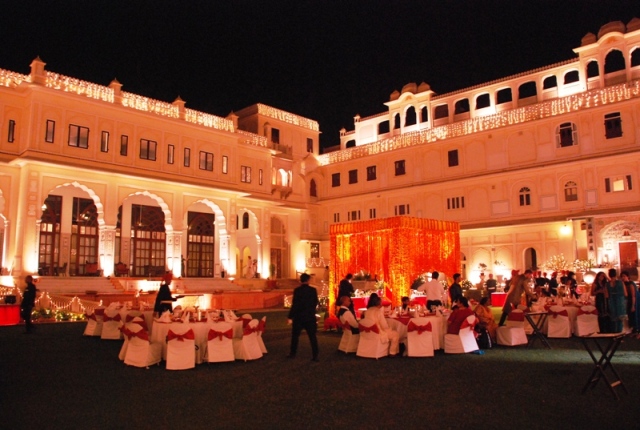 "Be it any setting, it is inadequate without delightful blossom enrichments. In the event that you are searching for a flower specialist to enliven your wedding scene, Royals Event Planner  is the decision that you ought to make. It is a flower vendor situated in Gorakhpur and has a flawless assortment of blossoms which will quickly upgrade the vibe of your scene. They will make your scene look stand-out."
"Royal events planner, Best Wedding planner in Gorakhpur, India and a leading event management company in Gorakhpur organizes college fest in such a manner that students enjoy the most. We know college fests should be so cool and entertaining because we understand the mentality of the young generation. One of the big achievements of our event management company is that IIM Gorakhpur (Indian Institute of management) has hired us to organize all of its college fests.
As we are one of the best event planners in Gorakhpur, we serve our customers in the most ideal manner. We provide all event planning services under one umbrella"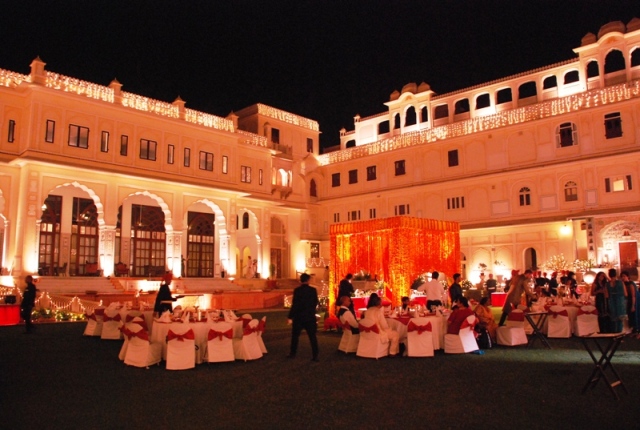 "Royals Event Planners  has an immense assortment of thoughts and ideas to give your setting a peaceful and shocking look. Whether you request perfect style plans with outlandish or of season sprouts, they are generally prepared with their skilful and innovative ideas. They offer various subjects like Vintage, Traditional, Contemporary, Avadhi, Christian, Black and Gold Glam, White and splendid and Rajasthani. They can likewise redo the bundles and ideas according to your prerequisites and are prepared to travel outstations whenever it might suit you."
"
Royals Event Planner is your stop for impromptu get-togethers. As surprise organizers in Gorakhpur, we investigate every possibility to transform the party into complete style and show. We can assist you with picking the best spot for birthday celebration in Gorakhpur absent a lot of issue.
."
It's Going to be Perfect!
Let's Plan Your Big Day!